About
Cohort 9 are a 6 piece line up from Maidenhead formed of members with a passion for spicy hot curries and ice cold wild swimming. Cohort 9 playlist includes classic rock to alternative pop anthems that are guaranteed to get the crowd going.
Chris Stallwood - vocals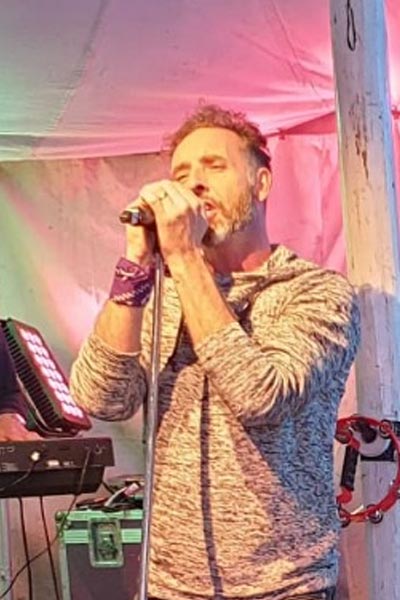 Stu Laidlaw - drums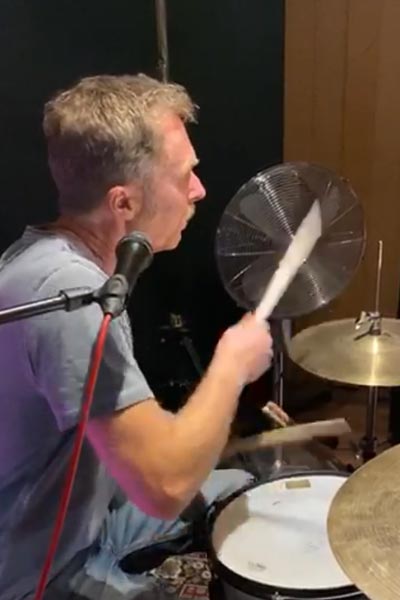 Dave Martin - guitar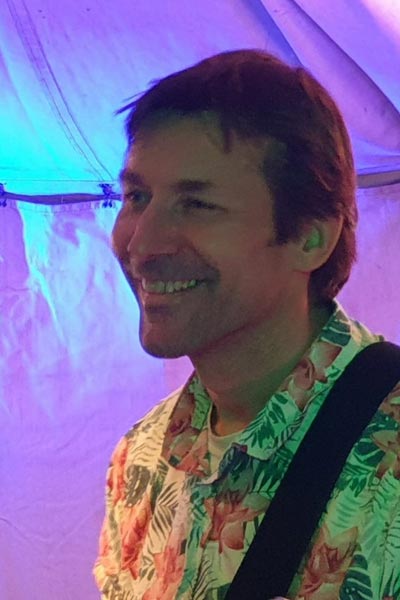 Tim Newton - guitar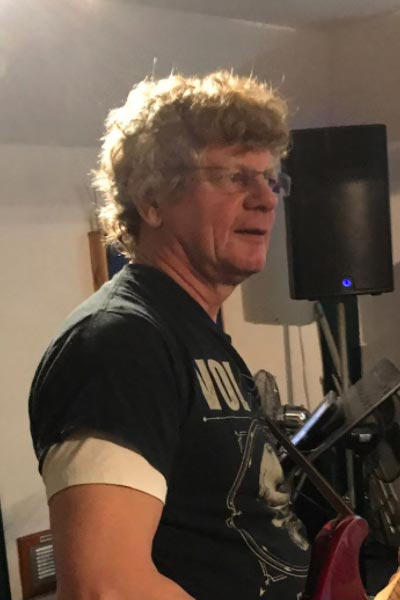 Bob Miles - Bass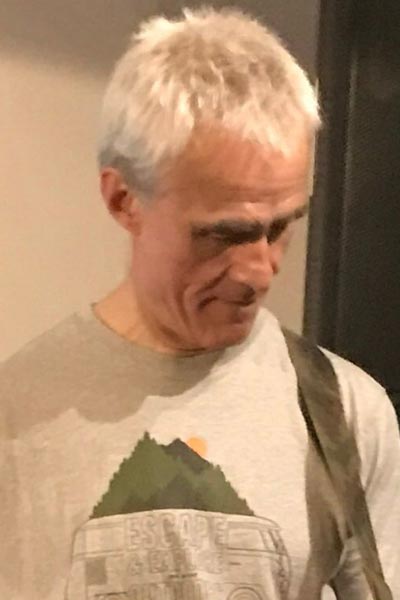 Julian Scrace - Keyboard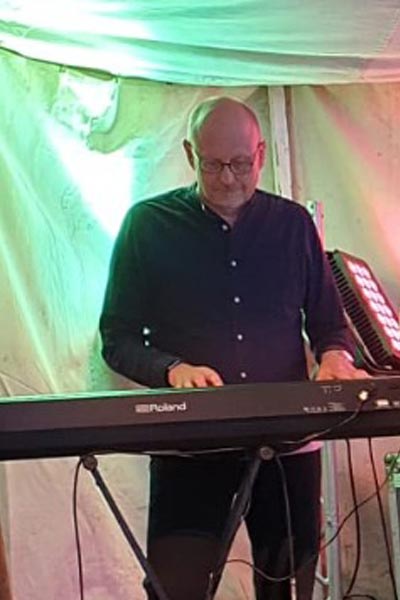 Gigs
Cohort 9's next gig is at the Home Sweet Home pub in Roke, Oxfordshire on Auguust 29th 2022.
Press photos
Click here to download all.